We are doing our best to get protective goggles to health care workers. We are frustrated by the national shortage of PPE: Our supply chain can manufacture large quantities of goggles, and we have logistical expertise to import and distribute these goggles to those in need.
We've gotten overwhelming requests for goggles, but our small business can't afford to make enough to help everybody. We need your help getting PPE to these workers. Can you sponsor a pair of goggles? Sunski will match and double your $5 donation, which is enough to make and ship a pair of goggles to a healthcare worker in need.
Finally, if you know of any government or private grants to finance production of PPE, please send them to us at the email below.
Are you a health care provider in need of goggles?
Or do you know one in need? We are donating protective goggles to individuals and institutions. If you need goggles, fill out the form below. Help us get the word out and share this page: sunski.com/safety
Update 6/2/20: We have received an overwhelming number of requets for goggles. We are closing the signup form for now so that we can focus on shipping out as many goggles as possible to those who have already requested them. Once we get through the existing requests we will reopen the form, so check back again.
If you are able to, please consider sponsoring more goggles for a healthcare worker in need so that we can make and ship more units more quickly: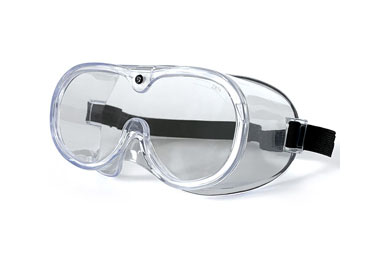 Click here to donate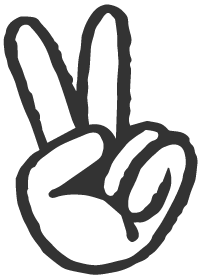 As governments and institutions scramble to supply their health providers with desperately needed protective gear, we want to help from the bottom up. We've converted part of our supply chain to manufacture protective goggles for those in need. We're asking you, our amazing Sunski community, to help us locate health care providers and institutions to whom we can donate protective eyewear directly and immediately.
Our Protective Goggle Specifications
Our protective goggles, manufactured in our FDA-registered facility, meet all ANSI Z87.1+ requirements, including splash protection.
Click here for the technical spec sheet.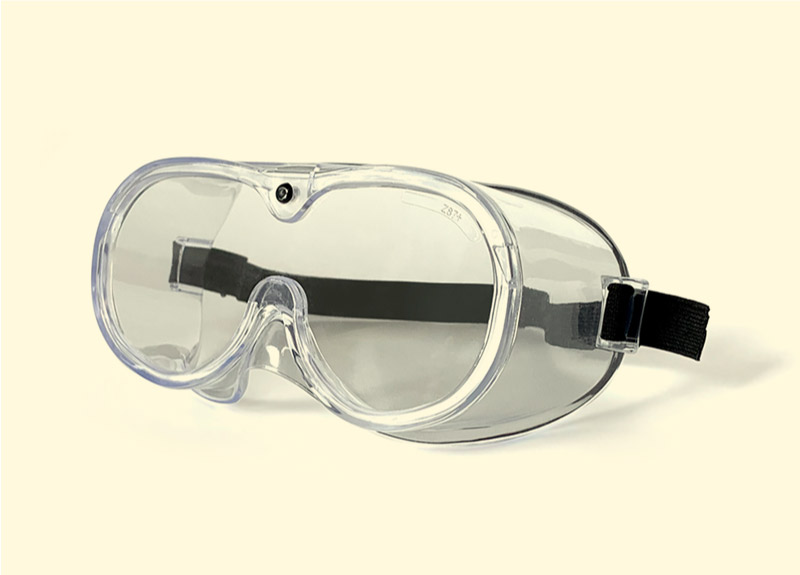 Are you in procurement?
Do you need bulk protective eyewear for your city, state or institution? We'd like to help, please contact us at safety@sunski.com